This post contains affiliate links.
I think this is my favorite Kawaii Box so far! There are three Disney Tsum Tsum items which would make a great gift together.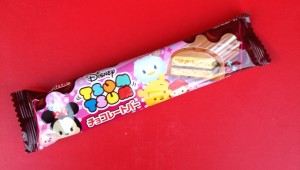 The first one is this month's treat, this chocolate candy bar!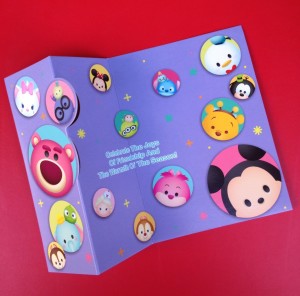 There's also this really cute card. It's nice because it will work for multiple end/start of year festive holidays.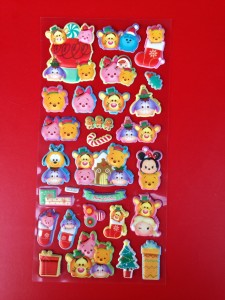 Look at these puffy stickers! I saw on Instagram that there are at least 3 different types of these. I really like that I got this one with the little gingerbread house sticker. Some people got a sheet that was all Frozen characters which is also really cute!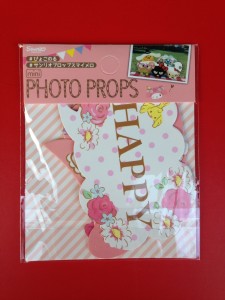 These are little photo props for pets or plush toys. I didn't open up this pack because I'm going to save it for a gift, but you can see from the picture on the package that these have a My Melody theme.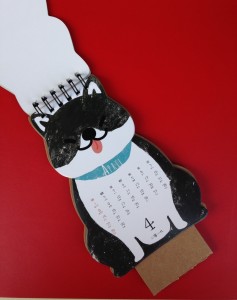 I got the December Kawaii box last year, and I loved that there was a calendar in it. This year there is another and it is even cuter than last year's! Look at that little puppy! I hope they keep putting these in every year.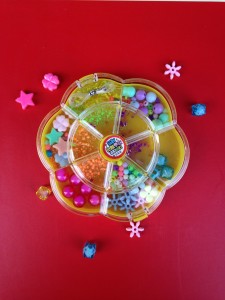 I'm so happy that they included a DIY kit again. The container for these beads is particularly cute. There is string included in this kit and quite a few beads, You can see the tiny ones in the center.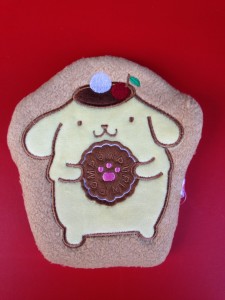 I think I've mentioned my love for cute coin little purses in previous posts, so you can imagine that I was pretty excited when I saw this little guy! He's supposed to be a little cookie, and he's holding a cookie! This fits nicely with the upcoming holidays. My friends and I used to make unreasonable amounts of cookies for our department's Christmas party. They all got eaten in about an hour, but it took a team of us all day on a Sunday to make them every year.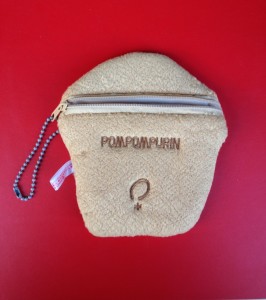 And the last item, this cute little Hello Kitty cookie cutter set. Sorry, this was what held up this review! I was planning to try these out so much earlier, but the Christmas rush got me.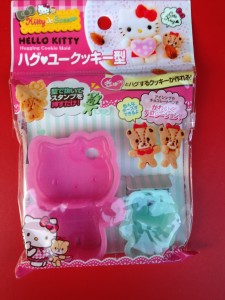 I used these for a little apple pie. The cutters worked really well, but I think they would look better on a pie that had a flat surface like sweet potato or pumpkin. I'll try that next time. I really like that these can hold something like the little teddy bear!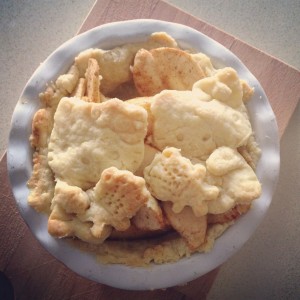 You can get your own Kawaii Box here!