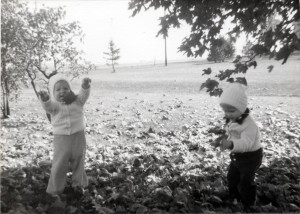 G'day Mates/Hi Everyone,
I love making food and decorations for parties and for gifts! This blog is here to inspire you to make crafts for your own parties. I also have a few posts that fall under the STEAM category. STEAM stands for science, technology, engineering, art, and math. Many people want to focus on these areas of education in schools. I've got some fun activities to help kids understand important concepts in science and math. When possible, I've tried to incorporate art into them. I think that helps kids reinforce concepts and hopefully makes science more accessible for kids that prefer art over science.
I grew up on a farm in America and I have also lived in a big city in Australia. I chose the name of this blog, Lollies or Candy, because Aussies use the word lolly and in America its candy. In my blog posts I will try to list if/where items are available in Australia and America and discuss different traditions in both countries. Some articles contain affiliate links. When you purchase something after following these links I get a commission for the sale. All of the companies that I link to for products are companies that I have purchased items from before becoming an affiliate for them. I've purchased all of the materials I use on this site unless otherwise stated in the article. Happy crafting!
Ta/Thanks for Reading!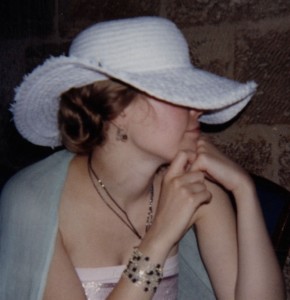 Save
Save
Save